Business Proposal Template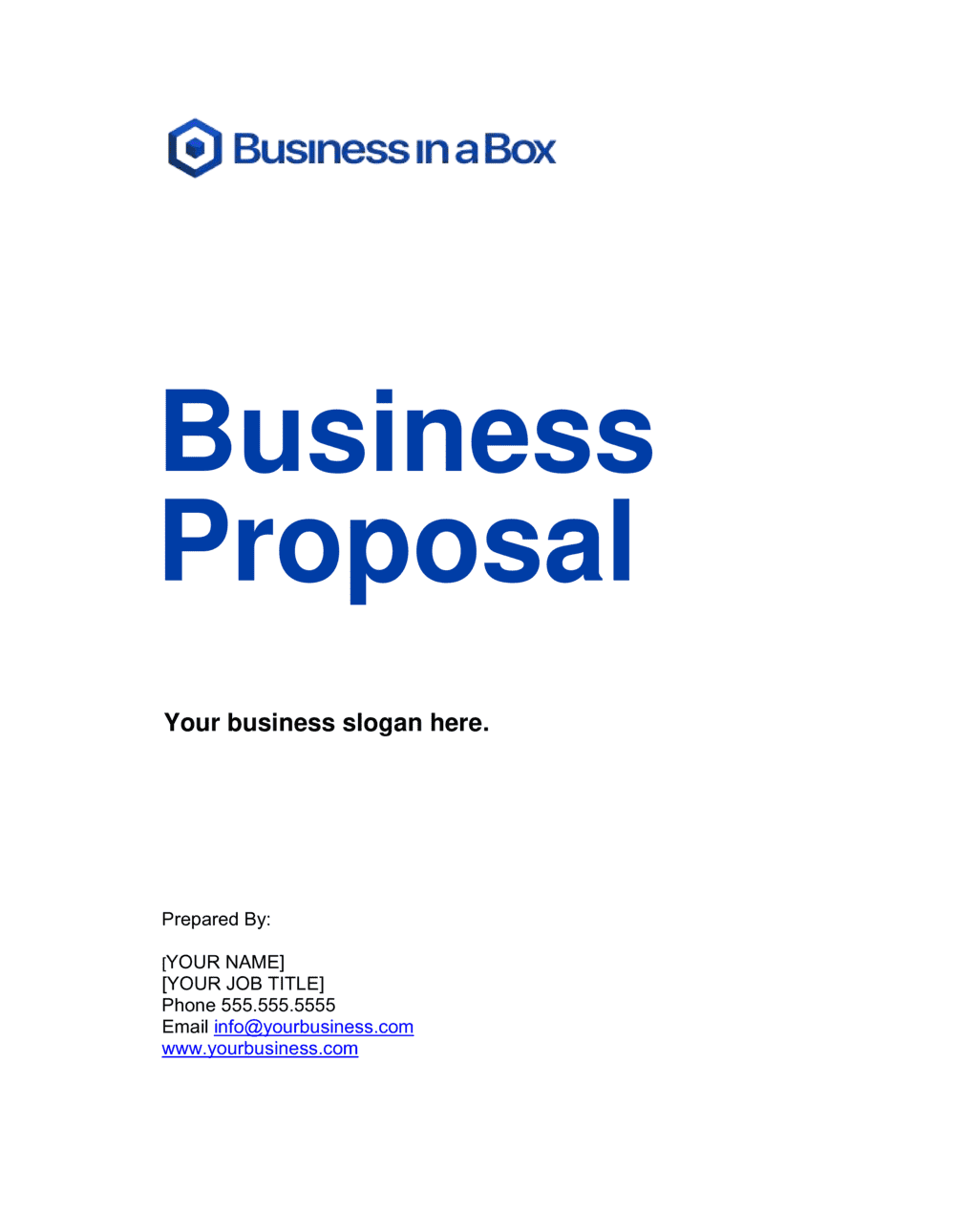 This business proposal template has 21 pages and is a MS Word file type listed under our sales & marketing documents.
Sample of our business proposal:
At its root, a business proposal simply defines the terms of a potential business relationship. One party will provide some goods or services in exchange for currency or some other set of goods and services. However, before the contracts are written up and signed, a proposal is needed to help solidify this relationship. The business proposal is the first step toward securing a contract for goods or services.